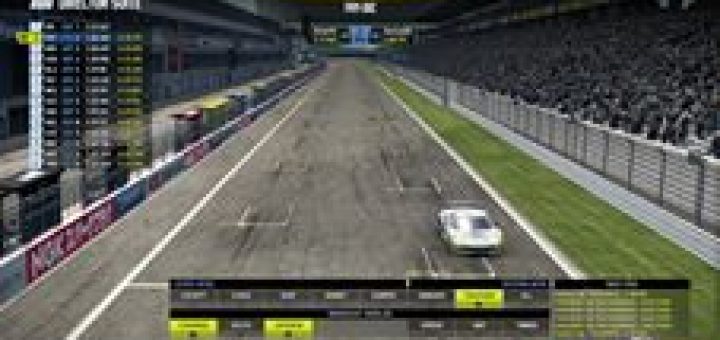 Project Cars eSports
Project CARS is a motorsport racing simulator video game developed by Slightly Mad Studios and published and distributed by Bandai Namco Entertainment. It was released in May 2015.
The Project Cars World Championship is held each year.
Project Cars News
This week in Project CARS: The Actrollvision Community Racing League returned to action at Silverstone. Catch-up with videos and results from the GT5, GT4 & GT3 races here: https://pcars.games/TWPCmay23
In Episode 25 of the Insider's Guide, Yorkie065 deep-dives into the weather configuration for Project CARS 2 and reveals everything you need to know. https://pcars.games/InsidersGuideEp25
Today we are pleased to announce the launch of the Renault Esports Series. A simracing competition running on Project CARS 2 culminating with a final at #Silverstone. Entry details and prizes can be found here: http://renaultesports.com.

#projectcars2 #renaultsport #esports #RSspirit
Being a "rainmeister" takes talent, guts, and supernatural ability. Or a lot of practice. In Episode 24 of the Insider's Guide to Project CARS 2, Yorkie065 will help you become the wet weather driver you've always hoped to be. https://pcars.games/InsidersGuideEp24
It's blue, and it's fast… What will you be racing this weekend? #ProjectCARS2
Real racing, authentic immersion, #ProjectCARS2 has you covered.