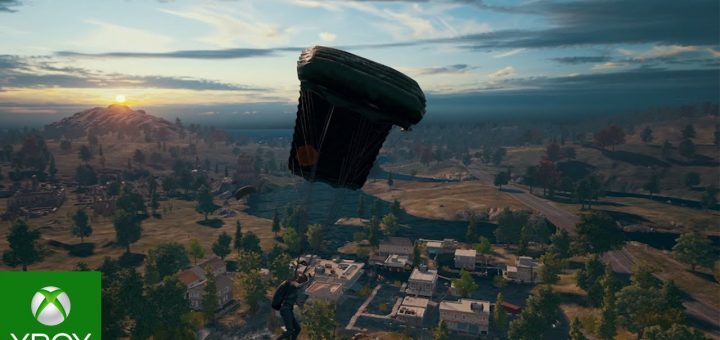 PUBG (PLAYERUNKNOWN'S BATTLEGROUNDS)
PLAYERUNKNOWN'S BATTLEGROUNDS is a competitive survival shooter. Players are dropped into a wide, open area, and they must fight to the death – all while the battlefield shrinks, adding pressure to all in its grip. Use a variety of interesting weapons and vehicles amid the BATTLEGROUNDS.
PLAYERUNKNOWN (Brendan Greene – Creative Director at Bluehole) is the pioneer of the Battle Royale genre.
From humble beginnings creating the Battle Royale game-mode on the ARMA series, he went on to license his game-mode to Sony Online Entertainment (now Daybreak Games) for inclusion in their title H1Z1.
Now working as creative director on BATTLEGROUNDS, he has finally the chance to create his own version of the game-mode which spawned a new genre in gaming.
"From when I first started making the Battle Royale game-mode in ARMA 2, I have always wanted to make a good game. With Bluehole, and their philosophy of creating "well made" games, I am confident that together we can create a great game."
PUBG (PLAYERUNKNOWN'S BATTLEGROUNDS) News
PlayBattlegrounds
Go to https://www.facebook.com/PUBG/ to join the official PUBG Facebook community!
Official Facebook Page of PLAYERUNKNOWN'S BATTLEGROUNDS