World Cyber Games (WCG) has revealed the top 12 teams and four individuals from the qualifying rounds that will compete in the 'WCG 2020 CONNECTED Grand Final' from November 5 to November 8. After a widely successful WCG 2019 Xi'an, with viewership by over 200 million fans, due to the unprecedented current events the organizers moved the 2020 tournament online where teams will battle head to head across four titles:  Warcraft® III: Reforged™, CROSSFIRE, Honor of Kings and EA Sports™ FIFA Online 4.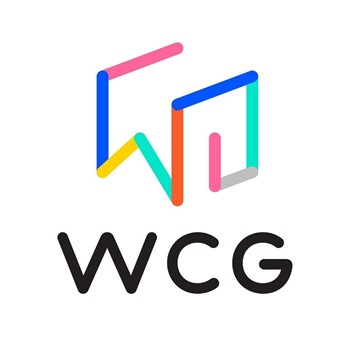 The teams competing in the finals are:
EA Sports™ FIFA Online 4 – Spring, Winter, Ice and Fire
Warcraft® III: Reforged™ (Team) – FM, ELL, Team ORZ and LP
Warcraft® III: Reforged™ (Individual) – Moon, Colorful, Fly100% and Eer0
CROSSFIRE –SV.QIE, BS.DY, AG.HY and KZ.QIE
Honor of Kings – XYG, QD, TuT and Gz
Each game has a separate cash prize, with CROSSFIRE, Honor of Kings offering $50,000, EA Sports™ FIFA Online 4 offering $20,000 for first place. For Warcraft® III: Reforged™, there will be an individual prize of $25,000 and team prize of $20,000.
In addition to viewing the tournament competition, viewers will experience Back2Warcraft (Jannes "NEO" Tjarsk & Remo "REMODEMO" Rimmel)'s high level casting whom fans will recognize from Warcraft® III: Reforged™ streams for ESL and Dreamhack among other events! The competition will be streamed in 4 languages English, Korean, Chinese, and Russian for viewers all around the world on 17 streaming platforms:
English (6) : Twitch/Youtube/facebook/Astro/Nimo/TikTok
Chinese (8) : Douyu/Huya/Penguin/Bilibili/Kuaishou/Douyin/Toutiao/Xigua
Korean (2) : Naver/Afreecatv
Russian (1) : GoodGame
For more information, WCG fans can follow the competition via it's official website here, and on Facebook, Instagram, Twitter, and YouTube.