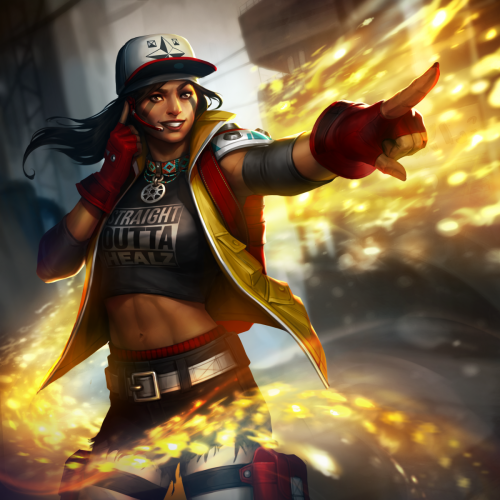 Independent developer QC Games announced that the first Breach Invitational will be streamed on Twitch, Mixer, and Facebook on March 2, 2019 starting at 3:00 PM Central Time.
Eight teams, comprised of top livestreamers and Breach community members (40 total players), will assemble and compete for their share of $10,000. Additionally, all viewers will be given a chance to win NVIDIA graphics cards and an Alienware Aurora PC. Details on how to win as well as upcoming giveaways can be found during the stream, on the official Breach Discord (discord.gg/PlayBreach) and on Playbreach.com.
The captains and their teams will battle it out via a single-elimination style bracket, where each team will put forth four Heroes and one Veil Demon to battle the other team in two matches. The winner of the invitational will face off in a celebratory bonus match against the QC All-Star dev team for ultimate bragging rights!
The Breach Invitational Team Captains include:
Breach brings together the best elements of MMOs, dungeon crawlers, third person action games and RPGs into a highly refined dungeon brawl experience. With intense and intuitive combat mechanics, ever-changing mission challenges in every fast-paced game session, and the choice of playing as a badass hero or troublemaking Veil Demon, Breach debuts a truly compelling and unique 4v1 online multiplayer experience.
Breach is now available in Early Access on the En Masse Launcher and Steam.
Watch live video from PlayBreach on www.twitch.tv