Bushiroad announced CharaExpo USA 2019 will return for its second year in Anaheim Convention Center, on December 7-8, 2019. CharaExpo USA 2019 will feature 1.5 times the floor space of the previous year, with many exciting contents planned for the two-day extravaganza. Headlining the first set of guest announcements are two bands from BanG Dream!, "Roselia" & "RAISE A SUILEN".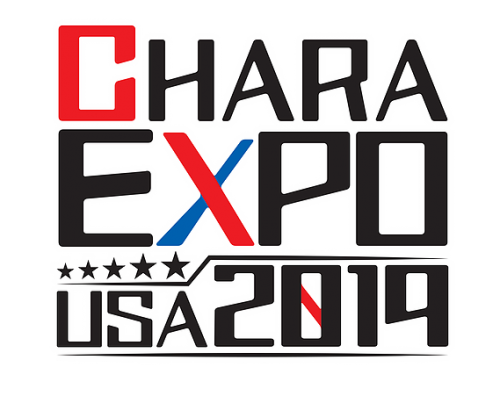 CharaExpo USA is a Japanese anime and games convention organized by Bushiroad, and held its inaugural event in the same venue the previous year in November 2018. CharaExpo USA 2018 featured 4 Trading Card Game tournaments, signing sessions with over 30 voice actors and pro-wrestler guests, BanG Dream! live concerts, talk stages for Cardfight!! Vanguard & Revue Starlight, as well as pro-wrestling matches by New Japan Pro-Wrestling. The two-day event drew a total of 7,531 visitors and ended with a blast with live performances free for all attendees to watch.
Card game players will also be able to look forward to the Bushiroad Championship Series 2019 tournament at the event. Regional Championships will be held for Cardfight!! Vanguard, Future Card Buddyfight, and Weiss Schwarz.
December 7-8, 2019
alifornia Anaheim Convention Center, Hall D
800 W Katella Ave, Anaheim, CA, USA 92802
[Pre-sale Tickets]
One-Day: $17 | Two-Day: $30
[On-site Tickets]
One-Day: $20
[Ticket Sales]