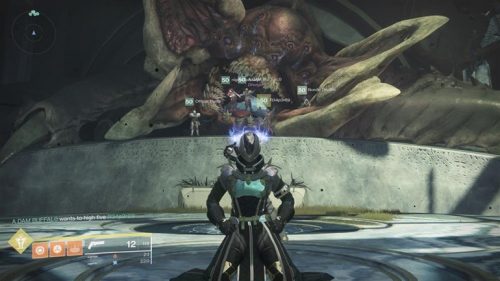 Adrian Cremin, 27, a library support desk worker at the University of Kent, will be organising, hosting and taking part in a 36-hour gaming marathon, to raise money for Alzheimer's Research UK on 23 March, 2019.
Adrian and his friends in the gaming community are taking on the challenge after he lost his much-loved grandma, Barbara, to Alzheimer's disease five years ago. Barbara helped raise Adrian when he was a child, and he was deeply affected by her illness and loss. Throughout that difficult time he says that online gaming, and the community that he found there, helped him cope with the distress.
This will be the second gaming marathon that he has organised for Alzheimer's Research UK, and the longest.
He says: "I'm doing something that I love to raise money for the cause that's closest to my heart. I can't think of a better way to do it."
The marathon will be livestreamed on his Twitch channel, and people can donate via Adrian's JustGiving page here: https://www.justgiving.com/fundraising/havocs24h.
Adrian has also been chosen as a case study for gaming fundraisers by JustGiving, who have just launched a Gaming for Social Good hub: https://gaming.justgiving.com/. His case study page is here: https://gaming.justgiving.com/ARUK
Alzheimer's Research UK is the UK's leading dementia research charity, with a mission to find the first life-changing treatment or cure by 2025. See www.alzheimersresearchuk.org for more information.