CWL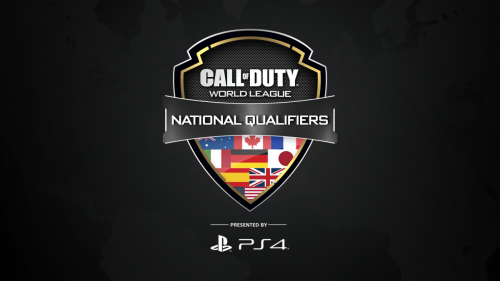 Running until February 28 in each eligible region, registration for the second online National Qualifier tournament is open.
Each qualifier will be country and region-locked, requiring players being from respective countries and regions to compete.
CWL National Qualifiers will take place in the original National Circuit locations: Australia and New Zealand, Canada, France and Belgium, Italy, Japan, Germany and Netherlands, Spain and Portugal, United Kingdom and Ireland, United States.
Winning teams in each region will earn travel and accommodation to CWL Fort Worth, taking place March 15-17. Visit each respective registration page for additional details on prizing and tournament rules. Registration closes at 11:59 PM EST on February 28.
For more intel about Call of Duty World League and Call of Duty: Black Ops 4, be sure to visit CallofDuty.com/esports and follow @CallofDuty, @CODWorldLeague on Twitter.