Generation Esports (GenE) — a global community-focused esports organization and tournament platform — is pleased to announce the successful closing of its $10.8 Million USD Series A Round, which was led by Bay Area-based early-stage investor Altos Ventures with participation from FJ Labs and other investors.
The Series A investment will directly support GenE's multiple community and student esports initiatives, including the High School Esports League (HSEL) — the largest and longest-running competitive gaming organization for high school students in North America, Australia, and New Zealand; as well as the Middle School Esports League, and all associated tournaments and activations. Sponsors ASUS, Intel, and the Army National Guard have additionally pledged in support of GenE and its leagues in 2021 and beyond.


"We are thankful to Altos Ventures, FJ Labs, and additional investors and sponsors for supporting our ability to improve our industry-leading competitive esports platform. Together, they form a solid foundation that further enables us to roll out enhanced league features," said Mason Mullenioux, Co-Founder and CEO of Generation Esports. "The additional resources will allow our high school and middle school esports leagues to expand their respective scholastic programs that more than 140,000 student members across all fifty states have enjoyed over the last nine years."
He continued, "As we approach the second half of 2021, we are poised to further the positive impact that esports has on various communities across the globe — with individual players, students in middle school to college, active duty military and veterans, corporate employees, adult and youth organizations, and more. We are excited to keep pushing GenE's innovative and proven competition experience that is transforming the sporting world."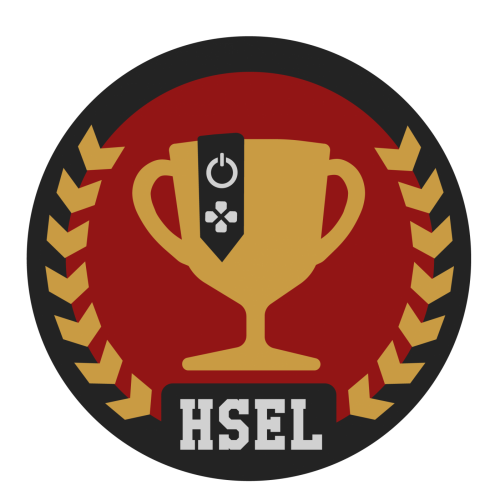 "We are excited to invest in and help GenE build a global esports platform enabling anyone from young students to adults to compete and participate in online gameplay around the world," said Dillon Krasnigor from Altos Ventures. "We believe the company is well-positioned to positively impact the esports industry and further demonstrate the educational benefits of competitive video gaming."
GenE is dedicated to being an entry point for young gamers to pursue a career in the professional tech or game industry by instilling values that include fair play, inclusivity, and respect. In the last twelve months, GenE has partnered with a multitude of organizations to lower the barrier for student competitors to engage in esports. Past and present partners include the Army National Guard, ASUS, Aim Lab, Intel, the National Junior College Athletic Association Esports (NJCAAE), Ubisoft, the Varsity Esports Foundation (VEF), Zaxby's, and others.
In 2021, GenE has expanded its foothold in the space with several unique activations: the HSEL Roadshow — a three-month tour across the United States to outfit twenty-five high schools with esports labs, the upcoming "Intel Winners Circle Tournament" in June, and the launch of the new Parks & Recreation Esports League later this year.
Generation Esports sees considerable market potential for esports adoption in North American schools, as there are roughly 7 million student-athletes in the country. With 42M gamers under the age of 18 in North America, school-level esports has considerable growth potential as an extracurricular activity with perceptible benefits for students. Where implemented, the Microsoft-backed HSEL Gaming Concepts curriculum — a course that teaches college-and-career-ready skills and social-emotional learning (SEL) through the lens of video games and esports — saw an average of 1.4 points of GPA improvement and 95 percent or better attendance among high school students. There is strong evidence for the positive impact video games and organized esports can have on students' lives, in an academic setting and for life beyond the classroom.
To learn more about Generation Esports, please visit https://generationesports.com and www.highschoolesportsleague.com.