In a first for BBC Scotland, the final of the Scottish Esports League is to be broadcast live online via the BBC Sport Scotland website.
Held across the weekend of 20-21 July, the Scottish Esports League – organized by Esports Scotland – will see competitors go head-to-head across four games on Lenovo PC and Nintendo Switch platforms.
The popularity of Esports is growing globally, and a recent report by analytics company Newzoo valued the industry at over $1bn with an estimated global audience of 200 million people.
The scene is also growing domestically. In its inaugural season in 2018, more than 300 players and 100 teams, watched by over 192,000 viewers, battled it out in the Scottish Esports League.
In 2019, the finals will be held during Resonate Total Gaming at the SEC in Glasgow this weekend (20-21 July 2019) and are expected to attract an even wider audience thanks to BBC live streaming the season finale.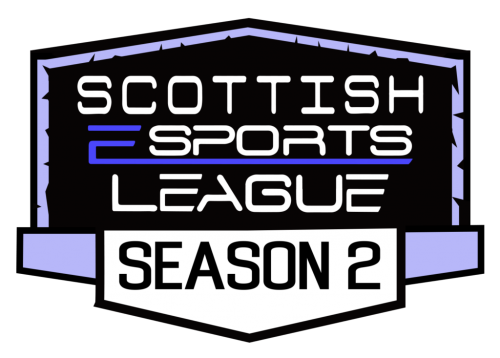 James Hood, founder of Esports Scotland, said: "It's fantastic for the Scottish Esports community to have the finals of our flagship tournament broadcast via the BBC Sport Scotland website. Esports already has a broad appeal with gamers streaming the qualifiers and finals on Twitch and Mixer but bringing it to a mass audience through the BBC could be a game-changer.
"Recognizing the momentum gathering behind Esports, the BBC's decision to stream the finals via BBC Sport is very welcome.
"We often hear criticism of Esports as not being a 'real' sport, but sport is ultimately someone challenging themselves to be the best at their chosen pursuit. There is no difference with Esports.
"Traditional sports bodies are increasingly recognizing the international appeal of Esports and the money that can be made from it. For example, the Premier League, Formula 1, NHL and NFL all have E-equivalent competitions that attract millions of young viewers, engaging them in sport in an entirely new way.
"It's not only broadcasters who are coming on-board with Esports – just last week we announced that the world's largest PC manufacturer Lenovo had come on board as the headline sponsor of the Scottish Esports League.
"Esports is a cultural revolution and we hope that, with the BBC's support in bringing it to the mainstream, Scottish players and the community around them can grasp the untold opportunities that Esports offers."
The format of the Scottish Esports League will see gamers compete across four titles – Counter-Strike: Global Offensive, Rocket League, Super Smash Bros Ultimate, and Tom Clancy's Rainbow Six Siege – for a share of prizes worth in excess of £5,000.
Lenovo, headline sponsor of the Scottish Esports League for 2019, has provided top-of-the-range PCs for finalists to compete on. The machines will be hosted in Big Betty – a converted 18-wheeler truck which is the world's first self-contained Esports facility.
The Scottish Esports League finals will be broadcast on www.bbc.co.uk/sport/scotland
 
For further information on Esports Scotland, please visit: www.esportsscotland.co.uk