BIG Digital, the online version of Brazil's Independent Games (BIG) Festival — Latin America's largest and most crucial games industry conference — invites all game fans to check out never-before-seen content and announcements from thirteen of Brazil's most talented independent game development studios. Mad Mimic, Cafundo Creative Studio, VR Monkey, and many other incredible studios will present first-looks, new features, and exciting announcements about their games launching this year, and participate in developer talks during The 2020 Brazilian Games Showcase.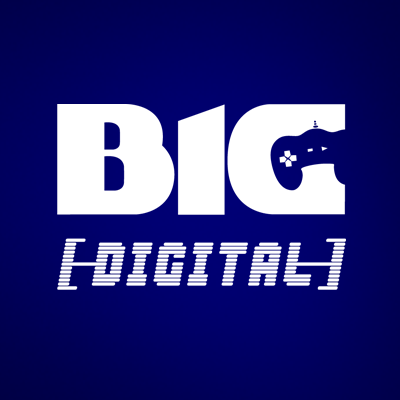 The session takes place on June 24, starting at 6:10 PM Brazil Time, 5:10 PM EDT. This and all presentations from BIG Digital, which takes place between June 22 and 26, will be open to the public. Anyone who wishes to watch the free digital presentations, receive BIG Digital news, schedules, and meeting reminders, can sign up at the official website, found here: https://event.bigfestival.com.br/accounts/new.
With support from Brazil Games Export Program, a partnership between the Brazilian Game Companies Association, ABRAGAMES and the Brazilian Export and Investment Promotion Agency (Apex-Brasil), BIG Digital carries the traditions of its massively successful physical counterpart as a fundamental business hub for video game professionals across the globe through its lectures, networking events, and digital face-to-face meetings.
The following Brazilian studios will showcase their games — all of which will launch in 2020 — during the 2020 Brazilian Games Showcase.