ELEAGUE, Turner Sports' esports and gaming entertainment brand, will bring a new level of intensity to casual video game showdowns with the launch of ELEAGUE Game Night, Friday, July 3, at midnight ET on TBS. The celebrity gaming competition will feature influencers facing off while playing popular video games with bragging rights and smack talk superiority on the line.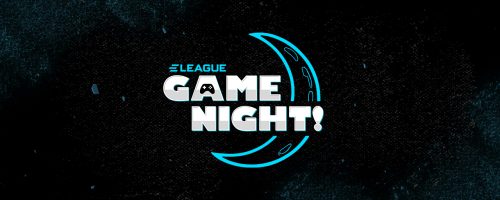 ELEAGUE Game Night will kick off with an epic EA SPORTS FIFA 20 rematch between NFL legend Chad Johnson and Pro Bowl defensive back Josh Norman, with a charitable donation made to the winner's charity of choice. Professional EA SPORTS FIFA player Mike LaBelle will emcee the showdown.
Johnson and Norman originally stopped by ELEAGUE at WarnerMedia Studios in Atlanta to play the game in 2019, when Norman earned the win after an intense series of matches. Follow @ELEAGUETV on Twitter and visit ELEAGUE.com for the latest news.