Old School RuneScape just became even more competitive with the launch of an all-new challenge mode – Leagues – available to both Windows PC and mobile players. The first instalment, Twisted League, runs through until 14th January 2020, and pits players against each other in a race to complete tasks, unlock huge power ups known as Relics, and level up as fast as possible to become top of the league.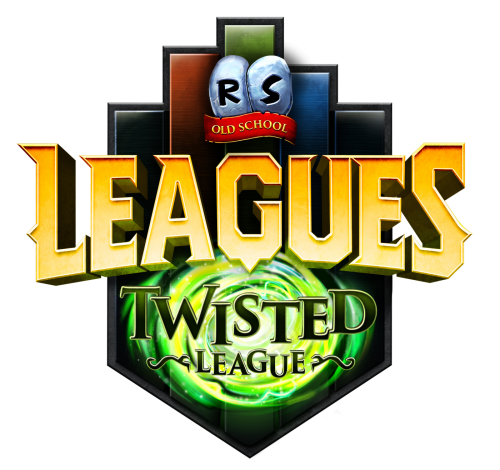 Players start each League with a brand-new Ironman, or Ironwoman, character and embark on a new adventure to earn powerful Relics by completing tasks. Each task varies in difficulty across Easy, Medium, Hard, Elite and Master tiers. The more Relics unlocked, the quicker the player will prevail, with the goal of becoming the first to complete major Old School achievements and gain exclusive rewards. These rewards can be used for future leagues or transferred to the main game as currency to spend in a league reward store.
But the path to victory has its twists and turns, and each limited-time League has its own ruleset. Twisted League restricts players to the regions of Kourend and Kebos, and any attempt to escape from these regions will see players teleported back to the respawn point.
Rob Hendry, Executive Producer of Old School RuneScape, said:
"We're incredibly excited to be releasing Twisted League to our community after engaging with them to build out this new mode. We've taken core Old School RuneScape gameplay in a new direction that will allow our players to start on an even playing field competing for unique rewards. We're really looking forward to seeing how players utilise Relics to adapt their play style and explore new strategies that will test their skills in this new time-limited, accelerated version of Old School"
Whether playing or spectating, players can follow the Twisted League here  – https://www.runescape.com/oldschool/twisted-league?version=1
Notes
Ironman/ Ironwoman
An account type that requires players to be entirely self-sufficient and are therefore restricted from most forms of interaction with other players, which include trading and PvP.
Relics – A source of passive effects that buff your character, such as experience boosts, drop rate boosts and effects related to gathering, production and combat.