Blizzard Entertainment
Contenders is trialing a new chat moderation program that requires users who wish to participate in Twitch chat to link their Blizzard Battle.net and Twitch accounts.
The program will be trialed during 2018 Season 3 quarterfinals matches across all regions, from Dec. 28, 2018, through Jan. 12, 2019. The Path to Pro team then will evaluate the program's overall effect on creating a more positive viewing experience.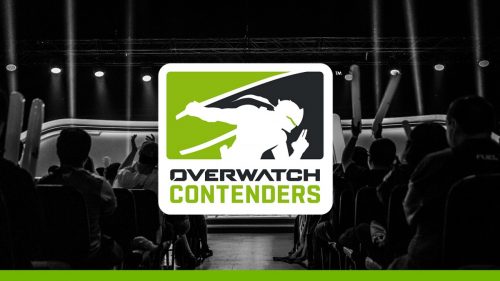 To link your Battle.net and Twitch accounts, log into Twitch, visit https://www.twitch.tv/settings/connections, and select the "Connect" option under Blizzard Battle.net. Users who try to chat with unlinked accounts will be met with an automatic reply and prompted to link their accounts.
Follow the official Contenders Twitch channel, and watch the official Path to Pro Twitter for more updates.