Fans of the Pokémon Trading Card Game can experience the newest expansion from The Pokémon Company International, Sun & Moon—Cosmic Eclipse. This new set includes various Pokémon and Trainer TAG TEAM combinations along with new TAG TEAM trios.
Two exciting TAG TEAM trios arrive on the scene in Sun & Moon—Cosmic Eclipse for players to collect and use in battle. Mythical and Legendary Pokémon collide with Arceus & Dialga & Palkia-GX, which will prove to be a powerful addition to any deck. In addition, looks can be deceiving with the adorable yet powerful trio of Togepi & Cleffa & Igglybuff-GX.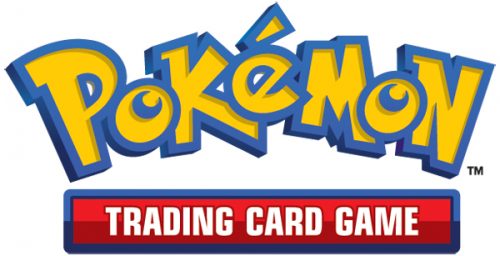 The expansion will also feature new TAG TEAM Supporter cards that include two characters on a single Trainer card, such as Red & Blue and Cynthia & Caitlin. Special versions of select cards are also included in Sun & Moon—Cosmic Eclipse, which feature illustrations of Pokémon with their Trainers.
Fans can enjoy collecting and playing with the following noteworthy cards in Sun & Moon—Cosmic Eclipse:
Nine new TAG TEAM Pokémon-GX
Seven more Pokémon-GX
More than 20 Trainer cards and a new Special Energy card
Cards from this expansion are now available in the Pokémon TCG Card Dex app, which gives players an easy way to digitally browse and discover cards from the Pokémon TCG: Sun & Moon Series.