Ubisoft revealed an extensive partnership with award-winning songwriter and producer The Toxic Avenger, for the composition of original music for the Tom Clancy's Rainbow Six® European League. Building upon the Rainbow Six Siege Main Theme, the European League new music will enrich the playday streams and offer viewers original music to enjoy during their weekly esports rendez-vous. Gaming enthusiast, The Toxic Avenger will bring his very personal and uncompromising sound mastery within the electro/techno/disco scene to the European League, starting with the release of the new official musical theme of the league.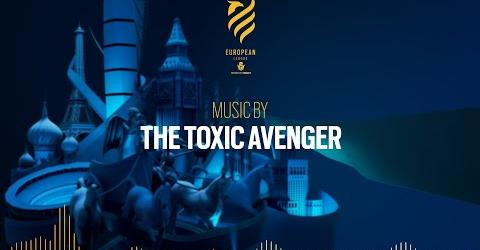 Starting now, fans can tune in on rainbow6.com/live to check out the official theme tune during the broadcast of the European League's playdays.
This season-long collaboration also includes the composition of music loops for the league's broadcast, exclusive music for trailers, as well as a dedicated EP for the European League, to be revealed later this season.
More information on the Stage 2 of the European League Season 2021 is available: HERE
For more information about Tom Clancy's Rainbow Six Esports, please visit http://www.rainbow6.com/esports