Next Generation Esports (NGE), the premier independent esports publishing company, welcomes three of the world's leading esports teams, Echo Fox, Panda Global and TempoStorm as new participants in the competitive scene for Shadowverse, a wildly popular and competitive strategy card game developed by Cygames.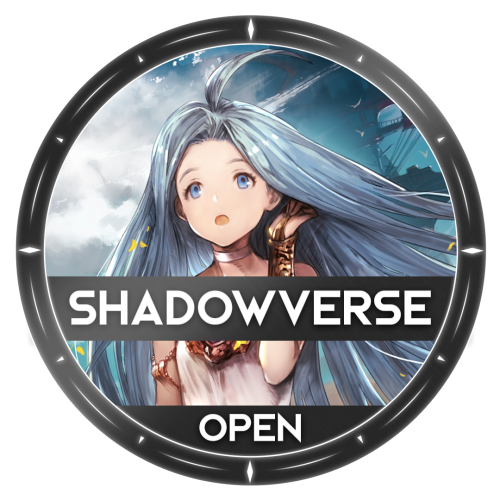 All three of these teams are highly-respected competitors in esports and now join a growing global esport featuring a $1 million prize for the World Grand Prix champion.
Each team is sponsoring multiple players in the Shadowverse Open. Echo Fox, Panda Global and Tempo Storm are sponsoring players from both the Pan-American (North and South America) and European regions with the goal to secure a spot at the Contenders Cup and ultimately the World Grand Prix with its $1,000,000 first place prize.
"Shadowverse esports is community-focused first, and will continue to have deep organic roots in its competitive space, but partnering with these teams raises the level of competition," Jason Woo, NGE chief strategy officer said. "Echo Fox, Panda Global and Tempo Storm each bring unique qualities to Shadowverse esports and the players chosen to represent each team will be supported like never before."
Teams will help each player showcase their Shadowverse skills as well as develop influential creative content, through an active social media presence and new video content for fans of the teams.
"Showcasing some of the best play in competitive Shadowverse is really just the start for us," Woo said. "We believe this partnership, between NGE as the producer of the Shadowverse Open and the teams, will help players discover just what makes Shadowverse such a great game and esport."
Open qualifiers for the Shadowverse Open: Brigade of the Sky in America and Europe kicked off on July 14 and run until August 19. The top players will advance and compete in the regional finals, September 15-23 with a $16,000 prize pool.
"It's exciting to see more western esports teams step up to compete for their spot in the Shadowverse World Grand Prix. We eagerly await to see which teams will end up on top in their pursuit of the $1,000,000 first place prize." said Keita Mori, head of global esports at Cygames.
More details about the Shadowverse Open and how players can qualify for the Shadowverse World Grand Prix this December in Tokyo are available here.