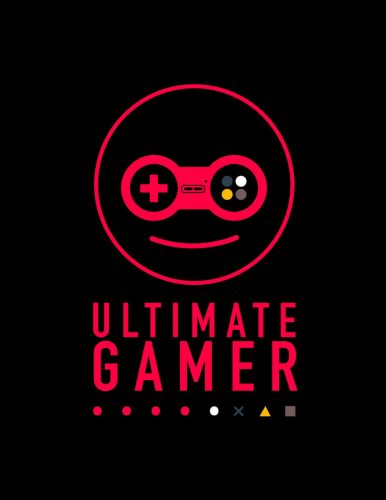 Ultimate Gamer, the first open multi-game e-sports festival built to test gamers in different genres, announced that Counter-Strike: Global Offensive, Fortnite, Super Smash Bros.™ Ultimate and Super Meat Boy are the four games featured at the upcoming event. Each game title requires players to utilize a range of game playing skills which will culminate in the crowing of the "Ultimate Gamer." The individual winning player of each of the four games will also receive $5,000 and designation as "Game Champion."
Counter-Strike: Global Offensive expands upon the team-based first person shooter gameplay the original Counter-Strike pioneered when it launched in 1999. Ultimate Gamers can choose between three weapons, the AK-47, M4A1-S and M4A4 and will play two 10-minute rounds. Each single player will have a specific amount of time to eliminate other game players.
Global gaming phenomenon Fortnite pits players against each other within a shrinking island landscape. Ultimate Gamers will play rounds of Fortnite Battle Royale in a "100 Player PvP" mode, where single players compete against 99 others to come out victorious.
Super Smash Bros. Ultimate is the fifth installment in the wildly popular Super Smash Bros. crossover series which features a range of Nintendo game universe characters competing in an arena. Players will join 4-person free-for-all matches progress until one remains.
In Super Meat Boy, Ultimate Gamers control Meat Boy, a red, cube-shaped character, in his quest to rescue Bandage Girl. The game requires exceptional manual dexterity as players must navigate through multiple levels, defeat bosses, and avoid various obstacles.
Players can register to participate in the tournament here, and Ultimate Gamer tickets are available through Eventbrite. More than 1,000 players and 10,000 spectators are expected for the event. First place is awarded $50,000. The tournament will be held at the Mana Wynwood Convention Center in Miami from March 9-10, 2019.