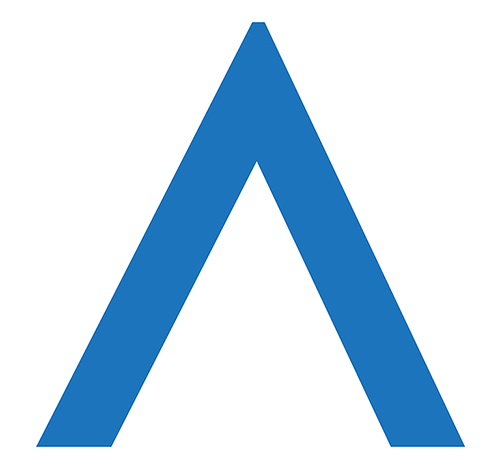 Aksys Games announced winners of the tournament games of the fourth Anime Ascension, held from February 15 – 17, 2019 at the Atrium Hotel in Irvine.
"We want to thank all the competitors and spectators, as well as everyone who tuned into the streams this year," said Akibo Shieh, founder and CEO of Aksys Games. "It's fantastic to see all the support from the community. Congratulations to all the winners."

Main Tournament Winners:
BlazBlue Central Fiction – SKD, New York
BlazBlue: Cross Tag Battle – Shinku, Texas
Guilty Gear Xrd REV2 – Hotshi, Florida
Under Night In-Birth Exe:Late[st] – squish, Arizona
Side Tournament Winners:
Melty Blood Actress Again Current Code – KFL, Southern California
Million Arthur: Arcana Blood – Aligari, Southern California
Dengeki Bunko: Fighting Climax Ignition – Delta, Southern California
Guilty Gear XX Accent Core Plus R – DQRF, Southern California
Sailor Moon S – K. Ramos, Missouri
Shieh also announced that Anime Ascension 2020 is expected to take place at the same venue next year over President's Day weekend from February 14 through 16.