Epulze an esports company based out of Sweden, has teamed up with esports marketing agency Prodigy Agency, to arrange one of the first Valorant tournaments ever.
The name of the tournament is Epulze Valorant Prodigies, and the total prize pool is $3,000. The tournament will start on May 23rd and will end on June 7th this year.
Now and then we get to experience a new game release that shakes things up in the esports industry. We recently got to experience one of those moments, with Riot Games releasing the beta version of the studio's first new game in over a decade, a first-person shooter named Valorant.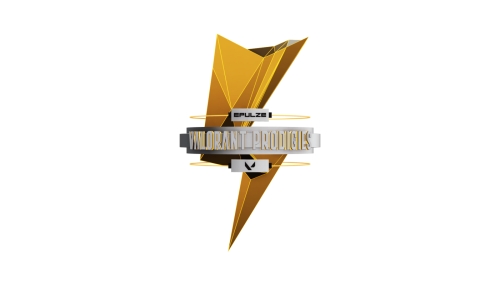 With this new game, the League of Legends creators have managed to combine features and game elements normally separated between different game genres.
This innovative approach seems to have resonated well with esports players and community. Earlier this year, the game's closed beta release hit a new viewer record on Twitch, with 1.7 million spectators watching the game live.
No official release date has been confirmed yet, but the studio plans to release it sometime during this summer.
Esports company Epulze, together with Prodigy Agency, are honored to be among the first to organize a VALORANT tournament of this scale. The tournament will be broadcasted from a studio with Zescht and other well-known casters.
The VALORANT specific news and information site The Spike is involved as a promotional partner. Another partner is GRID, the technology platform specialized in data solutions used in esports.
Valorant is a competitive first-person shooter (FPS) played in teams of five. Epulze Valorant Prodigies will have 16 participating teams, and the tournament consists of a group stage followed by playoffs.
The Group Stage is played in Round Robin Bo3 (best out of 3 matches) format, and the top two teams of each group will advance to the Playoffs.
The Playoffs stage format is single-elimination bracket, also Bo3.
More Info and participating teams: https://liquipedia.net/valorant/Epulze_Valorant_Prodigies