SQUARE ENIX® will be hosting the 2019 FINAL FANTASY® Trading Card Game (FFTCG) World Championships in North America at the Hilton Los Angeles Airport in Los Angeles, CA on November 23-24, 2019. The top thirty-two FFTCG players from around the globe will come together to compete in this grand finale of the 2019 FFTCG competitive circuit and determine the best FFTCG player in the world.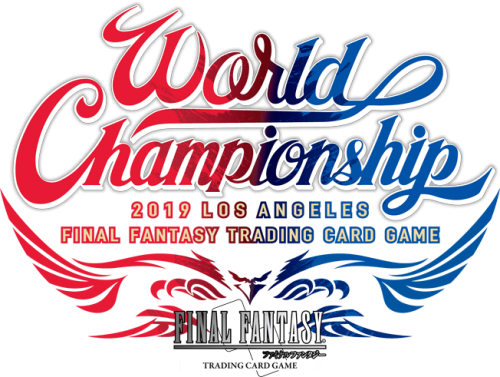 The tournament will be livestreamed on the SQUARE ENIX Presents YouTube channel for those interested in watching the competition.
Day 1 Stream:
Day 2 Stream:
Information about the 2019 FINAL FANTASY Trading Card Game World Championship is available at https://worlds2019-fftcg.square-enix-games.com/en-us .
SQUARE ENIX also offers an informational site that provides interested new players and viewers a tutorial on how to play FFTCG.
Developed by Hobby Japan, the FINAL FANTASY Trading Card Game Opus Series features deep, strategic gameplay and beloved artwork from the franchise, including all-new artwork created specifically for FFTCG by FINAL FANTASY series veterans. FFTCG is currently localized in seven languages: English, French, German, Spanish, Italian, Chinese and Japanese.
The game's tenth expansion pack, titled Opus X: Ancient Champions released earlier this month and marked over 200 million total cards shipped worldwide for the series. Opus X enhances the play experience and collectability of FFTCG, featuring popular characters from titles such as FINAL FANTASY III, XI, XII, BRAVE EXVIUS®, and more.