Vexed Gaming's Chief Gaming Officer Mark Weller will be an industry expert panelists taking part in the BBC's upcoming winter Bitesize Schools Tour, which aims to encourage young people to explore careers in the creative industries.
Manchester-based Vexed Gaming is the only esports organization to be involved in the initiative, reflecting the team's efforts to broaden the appeal of competitive gaming beyond its core base.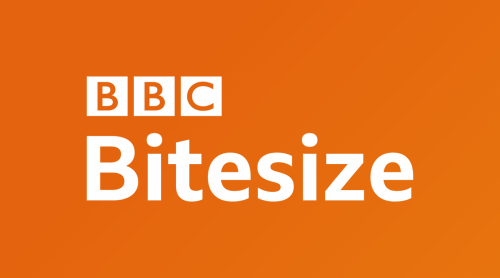 Established in 2015, Vexed Gaming was the first UK organization to field an all-female team, with a second on the way; the first to open a dedicated training facility; and the first team in Europe to launch a Varsity program in conjunction with Manchester University.
Furthermore, Vexed Gaming's parent organization, Cooldown Ventures, is helping to evolve the UK's esports industry via the consultancy services it offers to teams, events and broadcasters, to give the sport greater prominence on the world stage – and encouraging the next generation of talent is a key element of that process.
Bitesize is the BBC's study support service for students, covering GCSE, KS3, KS1 and 2, Scottish Highers, Scottish Standard Grade, Scottish 1st and 2nd Level, National 4 and 5 Naiseanta 4 and 5, and Welsh TGAU.
The BBC's Bitesize Schools Tour is an inspirational project that will see the Bitesize team take to the road to deliver a series of one-hour career sessions to secondary school children in the North during October, November and December 2019.
The aim is to ensure school-aged pupils are aware of the different creative roles available to them, including marketing, media, press and advertising. The spring Bitesize Schools Tour earlier this year was a huge success, with the autumn series bigger in both scope and scale, comprising Question Time-style panels featuring professionals from the worlds of TV, radio, journalism, games, PR, music and events.
Vexed Gaming's Mark Weller will provide insight into the world of esports and shine a light on routes into, and opportunities within, the sector that many of the audience will not have considered.
Among the initial confirmed BBC Bitesize Schools Tour dates & locations are:-
Friday December 13th, 2019 at Smithills School, Manchester
Tuesday December 17th, 2019 at Health Academy, Manchester
"It's a huge honor to be asked to participate in this year's BBC Bitesize Schools Tour," said Mark Weller, Chief Gaming Officer at Vexed Gaming. "It's crucial for both the creative industries and esports that we educate children on the career paths available to them. Esports itself is an extremely inclusive community, with roles that extend beyond playing games and into event organization, marketing, HR, business development, administration, logistics and more – it's going to be a great series of events."
For more information about BBC Bitesize Careers support click here: https://www.bbc.co.uk/bitesize/careers
For more information about Vexed Gaming, click here: www.vexed.gg