Free Fire, the world's most downloaded mobile game in 2019 and 2020, invites Survivors to a world where bounty hunters — specifically two bounty hunters — use superb abilities to hunt their prey and are quite profitable in their career of choice. In Free Fire's latest Elite Pass (EP), Guns for Hire, players can earn a number of cowboy-themed rewards that will not only ooze with style and function, but they also look like they cost a fortune, easily making Survivors the envy of the battlefield.
The Guns for Hire EP features western-style aesthetics, including the Regis (male) and Royal (female) Gunslinger Bundles, the Bounty Skull backpack skin, the Bounty Tombstone box skin, the Most Wanted grenade, skyboard, and baseball bat skins, and several in-game banners and avatars.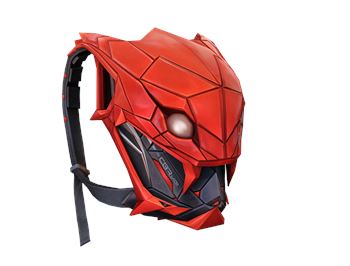 The Guns for Hire EP uses a combination of purple and gold in order to accentuate the main characters' charm, rebellious nature, and extreme wealth. Gold in particular is used extensively to insinuate the extraordinary talents both characters use to catch their bounty, and the wild west-style atmosphere is solidified through the use of decorations such as warrants, long army boots, and fine leather.
Survivors looking to catch their bounties in style can do so in Free Fire, which can be downloaded on the 
App Store
 or on 
Google Play
.
Follow Free Fire on
YouTube
 for the latest news and updates.