Project Cobra is underway. Since the start of February, Survivors have been invited to unleash their inner beast with Free Fire's latest event. Project Cobra has taken over Free Fire with a full in-game reskin, the introduction of Shirou, a special interface, and a host of in-game activities for Survivors to be rewarded with exclusive Project Cobra content.
There is good news for all Survivors: Shirou will be given to all players for free on February 27! All Survivors need to do is to log in to redeem their very own Shirou.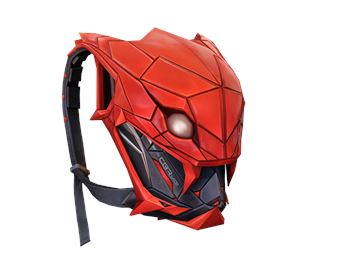 Shirou's passive skill "Damage Delivered" sees his attacker being marked for 6 seconds (only visible to Shirou) if he is hit within 80m. Additionally, the first shot on the marked attacker will have between 50% – 67% additional armor penetration. Cooldown for the skill is between 32 sec – 35 sec.
Battle in style with the exclusive Project Cobra collection, including the Cobra costume
Survivors will have the chance to deck their characters out with the very latest from the Project Cobra collection.
The collection includes the eagerly anticipated EVO Cobra MP40 Gun Skin, costume, legendary fashion, Katana, and Gloo Wall.
And that's not all – Survivors can also get their hands on the Cobra motorcycle
Bermuda Remastered available in popular game modes
Survivors can also enjoy the latest Bermuda Remastered in 3 game modes. From this weekend, Survivors can play Team Deathmatch, Clash Squad Bermuda, and Gun King on Bermuda Remastered.
Project Cobra has all these, and more, installed for players all around the world. Stay tuned to Free Fire's social media pages for all the latest updates!
Free Fire can be downloaded on both the Apple iOS App and Google Play store.