Roll20 and Wisdom are championing the return of competitive Heroes of the Storm esports, in a partnership with Heroes Community Clash League (HeroesCCL). It's been almost two years since the paradigm of Heroes of the Storm esports shifted. Throughout it all, there has remained a tight-knit, passionate, and positive community within the game. This partnership brings together two former org owners that each had competitive teams in Activision Blizzard's Heroes Global Championship (HGC):
Nolan T. Jones, CEO of Roll20, former owner of the HGC team Roll20 Esports.
"When the professional Heroes of the Storm scene ended two years ago, it was a huge loss," said Jones. "The opportunity to build something new that brings forth the unique attributes of this game and the people who gravitate toward it was something Roll20 as an ownership group was keen to help foster."
"Wisdom is filled with experienced, enthusiastic people that we saw as successful in a variety of roles in the original professional HotS circuit. As a founder of Roll20, we've always placed an emphasis on sustainable growth with paths to monetization, increased community participation, and clear boundaries," Jones continued. "We feel like Wisdom came to the table providing those things for players, organizations, and sponsors in a way that made us want to participate and bring along the Roll20 community." Adding, "the brightest legacy of HotS esports is one of hours watched; the average fan really engaged with and viewed the leagues at-large, and we hope to see that legacy enhanced via the quality and effort of HeroesCCL."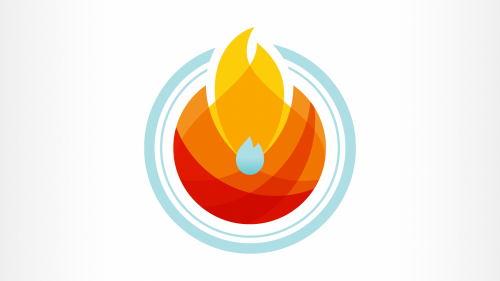 Ian Anderson, former owner of the HGC team HeroesHearth Esports and now Director of Media at Wisdom Gaming Group (the parent company of HeroesHearth).
"The beautiful thing about a marriage of brands like this, and in this very particular circumstance, is that both HotS fans and RPG fans simply love to game, to have a good time, and to share that good time with their friends," said Anderson. "At their core, the Roll20 and HHE communities check all of the same boxes. It's so, so rare when a really great brand partnership like this occurs and I, personally, am honestly thrilled at this burgeoning friendship and working relationship."
It was also recently announced that two long-standing commentators in the esports scene are coming on to cast the inaugural season of the HeroesCCL: Grubby (Manuel Schenkhuizen) and DoA (Eric Lonnquist).
For more information on the HeroesCCL, please visit: https://hots.heroeshearth.com/b/workhorse/read/everything-you-need-to-know-about-ccl/