Torque Esports Corp.has renegotiated the acquisition of the market-leading motorsport simulator manufacturer, Allinsports, which was originally  announced on August 22, 2019.
The Company will now be acquiring 100 percent of Allinsports in exchange for the issuance of 14,500,000 common shares of the Company.  In addition, if Allinsports achieves certain EBITDA metrics in fiscal 2021 excluding purchases made by the Company, the Company will make an earnout payment of US$2 million to the former shareholders of Allinsports.  Closing of the transaction is expected to occur before the end of April.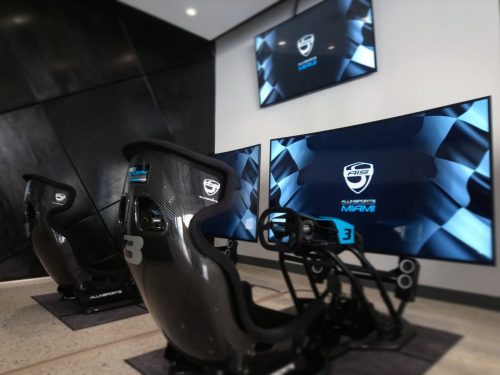 Founded in 2008 by ex-Formula 1 engineer Anton Stipinovich, Allinsports not only manufactures the most high-end racing simulator systems used by leading race teams globally but in 2018 launched the eRacer esports simulator rigs which immediately became the official sims of the "World's Fastest Gamer" competition.
Torque will now benefit from strong repeatable revenues from simulator sales in addition to the development of a variety of new products as the racing and esports market rapidly expands.