With the Overwatch League 2019 season nearly wrapped up and the Overwatch World Cup on the horizon, it's time to test your skills as a competitive player! 2019 Overwatch Open Division Practice Season sign-ups are live now. No matter your rank or your region, this practice season is open to everyone. If you've previously been nervous about competing, this is the perfect time!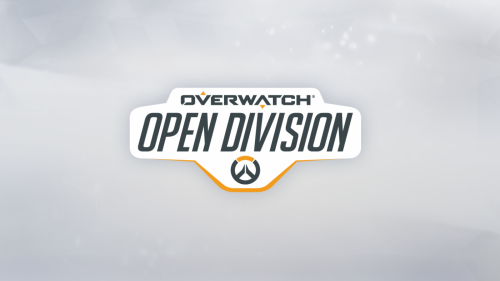 Unlike other Open Division seasons, this Practice Season will not feed into Overwatch Contenders. However, we will have something nifty for you to show off your competitive streak—if you remain on your active roster all the way through the Practice Season, you will receive this (very cute) in-game Path to Pro player icon and spray.
North America, South America, Australia, the Pacific, and Europe/Middle East/Africa sign-ups are now open on Battlefy, while South Korea and China will follow at a later date. Head to the Overwatch Open Division hub to be directed to your region's sign-up page—don't delay, registration closes October 6!
Competition will begin October 12 and run every weekend for six weeks. The format will be similar to previous Open Division seasons, with a Swiss-format regular season. On the weekend of November 23, each region will stage their double-elimination playoff bracket to determine their champions.
So, grab five of your school friends, workmates, Discord pals, Twitter mates, Tumblr buddies, etc., and sign up today!
Blizzard Entertainment