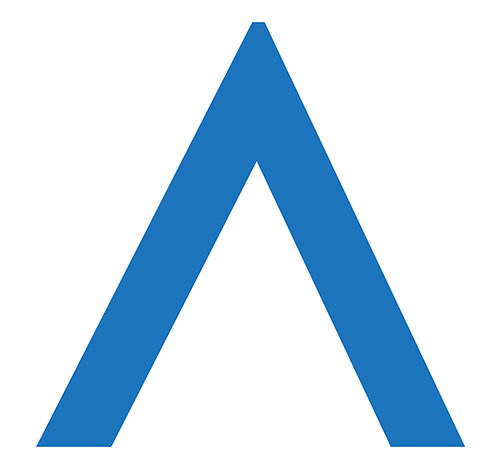 Get ready, fighting game fans, because it's time to find out who can out-kick, out-punch, and outlast them all. That's right-Anime Ascension is back for another round, and the challengers have never been tougher. This year, the tournament is being held February 15-17, 2019 at the Atrium Hotel in Irvine, CA, and promises to provide attendees with a truly exciting Presidents' Day weekend.
The tournament's main events will feature Guilty Gear Xrd REV 2, Under Night In-Birth Exe:Late[st], BlazBlue: Central Fiction, and BlazBlue CrossTag Battle. Spectators can bear witness to this epic showdown for $10/day, and can even participate in some of the action by competing in side tournaments for games like Melty Blood Actress Again Current Code, Sailor Moon S, and more.
Want a break from all the competition? Take a breather in the artist alley or enjoy the on-site food trucks. Need an energy boost? Try all the flavors of the Red Bull rainbow, courtesy of the Red Bull Wings Team, who will be wandering the floor with beverages for thirsty attendees.
Can't make it to the tournament but still want to check out the action? Anime Ascension will be streaming the main events on the Level Up Twitch stream at twitch.tv/leveluplive. The stream will include pools, exhibition matches, and grand finals for each of the featured games.
For fighting game fans interested in the side tournaments as well, Aksys Games' official Twitch channel, All Aksys, will be spotlighting all of the main games as well as casual sets and Sailor Moon S. Check out Numakie's stream at twitch.tv/numakie for coverage of Melty Blood, Million Arthur: Arcana Blood, Dengeki Bunko: Fighting Climax Ignition, and Guilty Gear XX Accent Core Plus R.
Visit the Official Anime Ascension 2019 website for streaming and pool schedules at http://www.aksysgames.com/animeascension/.
Watch live video from aksysnation on www.twitch.tv