Dire Wolves, the most successful esports team in Oceania becomes a multi discipline organization as it announces the acquisition of two of ANZ's best performing esports teams in N8 Esports and Sydney Drop Bears, and moves into FIFA, Overwatch, NBA 2K and more. Having seen huge success in League of Legends in the Oceanic Pro League, Dire Wolves has become synonymous with esports in the region and the merger will further solidify its position as the ultimate Oceanic esports organization as it evolves to cater to more fans than ever before.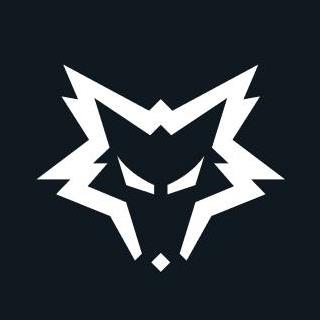 The acquisition sees three of ANZ's most successful esports teams join together to establish an Oceanic powerhouse. Sydney Drop Bears, back to back champions of the first three Overwatch Contender: Australia Seasons have taken the Overwatch world by storm, and N8 Esports has been home to a number of top ten international esport stars in EA Sports FIFA on Xbox.
The Drop Bears and N8 Esports acquisition marks the latest in a series of huge announcements for Dire Wolves this week, including a complete rebrand and a new management team. As well as the announcement of new owner Jason Spiller and an array of industry leaders specializing in performance, content, and brand.  The new Dire Wolves rosters will be revealed soon. Nate Patrick, founder of N8 Esports and renowned streamer and commentator will also become part of the Dire Wolves team.
Dire Wolves Overwatch Contenders Roster:
Head Coach – Ashley 'Fluro' Thompson
Offtank – Jacques 'Jkap' Lutter
Main Tank – Andreas 'Fundrae' Duran
Team Support – Hugh 'Croc' Longmire
Main Support – Seth 'Don' Kingston
Flex Support – Luca 'Lab' Barichello
Flex DPS – Hyuk Jun 'Elva' Song
"We have so many plans to take the organization to the next level, beginning with our new management team, the new brand, and now our acquisition of these two fantastic ANZ teams," said Jason Spiller, owner of Dire Wolves. "We have huge ambitions for Dire Wolves and moving into new games, expanding the wolf pack and exposing new potential fans to the Dire Wolves brand is the foundation of this growth."
The acquisition of Sydney Drop Bears and N8 Esports is the latest in a series of major announcements from Dire Wolves this week.