Esports Technologies, Inc., a global provider of advanced electronic sports wagering products and technology, announced the launch of its app, Esports Games, providing tournament prediction and trivia games for esports fans worldwide, on the Google Play store in the United States, United Kingdom, and Canada.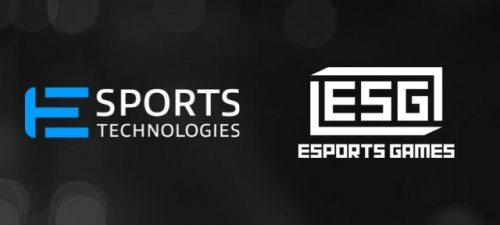 The new platform consists of two types of engagement games, focused on esports content: tournament predictions and trivia. Qualified players are expected to be able to enter and participate for free. For trivia contests players can answer questions to score points and achieve placement on a global leaderboard. Similarly, the prediction game allows players to predict the outcomes of live-esports match events. Examples of outcomes that can be predicted would be, "Which team may get the first kill in the match" or "What could the final match score be." Players who correctly predict the outcome of the game are also eligible to win prizes totaling the equivalent value of the prize pool of the actual event or tournaments they are predicting.
Players can answer trivia and make predictions on the following games: League of Legends, Dota 2, Counterstrike: GO, Overwatch, World of Warcraft, Rocket League, Call of Duty, Valorant, and Overwatch.
To download it from the Google Play store, click here.