Red Bull North America and the League of Legends Championship Series premiere episode 1 of "Metamorphosis" – a new League of Legends® content series. In this unique gaming series, top LoL pro players, streamers, and influencers will play together using unorthodox or off-meta team compositions. Players are encouraged to utilize unusual champion roles, and other experimentative play styles while the live-stream broadcast captures funny moments, hilarious losses, surprise wins, and new undiscovered strategies for viewers to enjoy.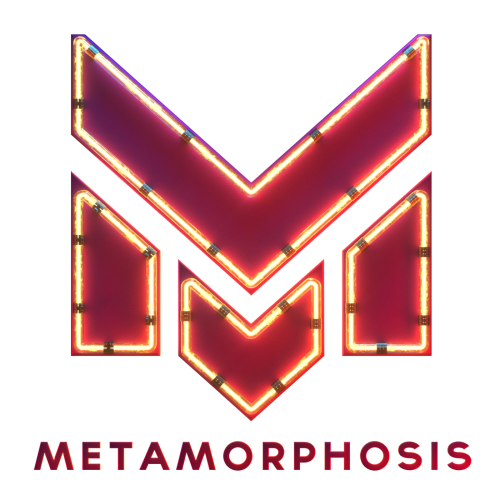 In Episode 1, viewers will watch the cast take on three off-meta strategies. Here's a description for the different comps that viewers can expect to see:
1) The SETT Up– Featuring a "protect the Sett" comp, a favorite unstoppable bruiser is going to be difficult to take down by leveraging an entire slew of support champions to keep him on the offense. Heals, shields, and protection, oh my! What will it take to make Sett crumble?
2) Off The Wall – Often one of the most overlooked interactions in the game, this comp features a star-studded line-up of wall providers, and wall benefactors. Will the extra terrain allow for more combos?
3) Special Delivery – Zilean's Time Bomb certainly packs a punch but can be avoided if played correctly. This comp revolves around pushing an allied minion with the Time Bomb by way of champions like Sion and Tahm Kench for high poke damage. Will it be too hard to close the gap?
"Metamorphosis" invites viewers and participating talent to brainstorm and execute unique gameplay strategies in League of Legends that explore niche team compositions and champion builds, while taking risks and challenging how the game is normally played. The series turns LoL content on its head by combining an uncommon approach with creative play styles. The cast will test theories and prove whether they can be successful in live matches for competitors.
WHO: Episode 1 features a cast of popular gaming influencers, streamers and athletes including:
WHEN: Wednesday, July 29 at 7:00 p.m. EDT/4:00 p.m. PDT
WHERE: Tune in to watch on twitch.tv/redbullgaming
ADDITIONAL INFORMATION: New episodes will launch every other week.