PAX South 2020
 will host initiatives celebrating the Latinx community and a range of diverse developers at the annual celebration of gaming culture taking place Jan. 17 – 19, 2020 at The Henry B. González Convention Center in San Antonio.
Elevating all creators and fans by promoting diversity and inclusion, PAX Together will offer a space for advocacy groups and marginalized game developers from a wide range of backgrounds to stand out from the crowd and share their games with attendees. Developers featured on the show floor include Kitfox Games, Strange Scaffold, Rose City Games, and more. PAX Together is supported by Houston Gaymers and Red Bull.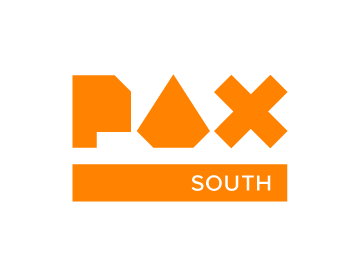 In another first for PAX,
Latinx in Gaming will host the Latinx Lounge, an inclusive space featuring 3 days of panels (some in Spanish), workshops, tournaments, networking opportunities, and 8 showcased international games. The initiative is supported by Red Bull, Unity, Twitch, and Microsoft.
Participating Latinx developers include Mecha Studio, Level 99 Games, Navegante, Broadstrokes, Seashell Studio, The Stonebot Studio, HyperBeard Games, and Streamline Games. Panelists from BioWare, Microsoft, Gearbox Publishing, Ready at Dawn, and more will cover personal and professional topics central to the Latinx community.
The complete PAX South 2020 schedule and exhibitor list is now available via
Guidebook
 through the PAX Mobile App for
iOS
 and
Android
 and the
official PAX website
. The Henry B. González Convention Center will host the hottest games from the likes of Larian Studios, Tiny Build, 3D Realms, Annapurna Interactive, Ysbryd Games, Inti Creates and tons of other renowned indie game developers.
Three-day badges for PAX South 2020 are available for $95, with single-day badges available for $45.