Seattle Indies Expo is a collection of the top 25 indie games from Seattle and the Pacific Northwest, and it's happening alongside PAX West on Sunday, September 1! Come join us just a few blocks from PAX at the Motif Hotel. Past SIX games include Slay the Spire, Phantom Brigade, Starr Mazer DSP, Superliminal, Tumblestone, and many other hits. SIX is like an off-site Megabooth of the best games the region has to offer.
SIX starts at noon and ends at 9pm (three hours after the PAX expo floor closes), with a reception (with games still playable) starting at 6pm. The event is completely free to everyone, and we'd like to invite anyone with a PAX press badge for a free drink at our reception.
You can find out more information at https://six.seattleindies.org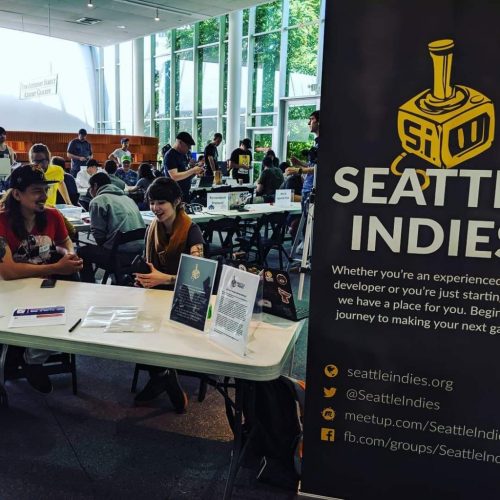 About Seattle Indies:
Seattle Indies is a non-profit organization dedicated to fostering a vibrant and inclusive community of independent game developers in the greater Puget Sound area. Our primary focus is on hosting events and activities that empower people to make games, share feedback, network, and showcase their projects. We also strive to provide friendly spaces where developers can congregate for support, discussion, and news on game development, in addition to highlighting the works of our talented creators to the general public.
Eventbrite: https://six-2019.eventbrite.com
Organization website: https://www.seattleindies.org