Following your favorite players is easier than ever with the help of PEL Team Streams. Sixteen individual broadcasts, each offering a unique experience with their respective casters, allow you to follow along from the perspective of any team.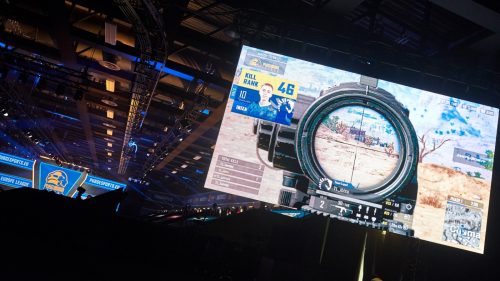 With the fast-paced nature of PUBG and the battle-royale genre, it's difficult to catch every moment from one viewpoint during a match. We encourage the viewers to join their favorite teams and spectate from their perspective, possibly earning a better look into the decision making, obstacles, and feats a team encounters every match.
The PUBG Europe League kicks off Week 4 on Friday. While teams fight for every available point, be sure to follow the league on social media to track all of the action.