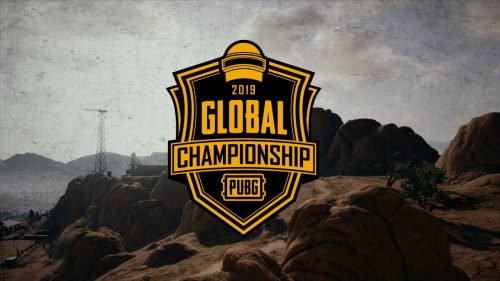 PUBG Corporation (PUBG Corp.) announced the inaugural season of its global pro competition for PLAYERUNKNOWN'S BATTLEGROUNDS. Nine regions consisting of local professional teams will compete to reach the Global Championship at the end of the season and become the world's greatest PUBG squad.
Beginning in January, the 2019 season will feature three Phases, with every regional competition beginning and ending within the same windows of time. After Phases 1 and 2, the top teams from each region will compete head-to-head in third-party-hosted global events, followed by a global All-Star Games. At the end of Phase 3, the top-performing teams throughout the season will gather for a Global Championship – the survivors of which will have a shot at a $2 million prize pool and the right to call themselves the best PUBG players in the world.
The season will feature teams from nine regions across the world – North America, Korea, China, Europe/Middle East/Africa, Japan, Chinese Taipei/Hong Kong/Macau, Southeast Asia, Latin America, and Oceania – competing under universal rules, games settings, and points systems. Sixteen four-member squads will fight in first person perspective games across Miramar and Erangel.
Richard Kwon, Chief Marketing Officer at PUBG Corp. said:
"We're proud to announce this next step in PUBG Corp.'s plan to cement our place as a global esports platform. This season, the world's best PUBG players will have the chance to prove their superiority and strategic might against their global rivals. Now, with an international audience, our most competitive players will be able to showcase their skills, win prizes and conquer the world through PUBG."
The global push comes on the heels of the announcement of its National PUBG League (NPL) in North America and its PUBG Europe League (PEL), two of the nine regions in the global PUBG season. Information surrounding qualification for the regional teams and other specifics will be released in the coming months.