The PUBG MOBILE EMEA League, the brand new dedicated league for Europe, the Middle East and Africa (EMEA), offering a prize pool of $100,000 and three slots in the prestigious PUBG MOBILE Global Championship (PMGC) begins on October 9th. 32 teams who have qualified through the expansive PUBG MOBILE Club Open competitions will begin league play today, which will run for two weeks, and the EMEA League Finals will take place in the third and final week of the season, from October 22nd – October 25th.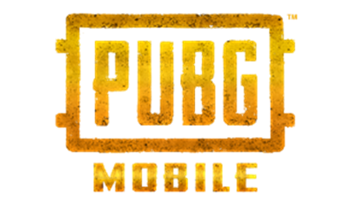 The 32 best teams from EMEA have been split into four groups heading into week one, and will play against each other accumulating points for the first two weeks. The top 16 teams will then proceed to the EMEA League Finals. There will be four matches played per day, for three days a week. For the finals the points will reset, and 16 teams will battle it out to determine the top three teams that qualify for the upcoming PMGC.
The EMEA League 2020 groupings are determined, with four groups of eight teams facing off to qualify to the League Finals from October 22 to October 25:
Watch all PUBG MOBILE esports content live on the PUBG MOBILE Esports YouTube channel. 
 
PUBG MOBILE EMEA League broadcast schedule:
Week 1: 9-11 OCT 6PM GMT+3
Week 2: 16-18 OCT 6PM GMT+3
Finals: 22-25 OCT 6PM GMT+3PUBG MOBILE is available to download for free on the App Store and Google Play.