The 16 teams from the East and West Leagues of PUBG MOBILE World League (PMWL) Season Zero who have qualified for the Finals from August 6th to August 9th have been determined. Following three thrilling weeks of East and West League play, the final Super Weekend concluded on Sunday and the coveted World League Points have been counted, revealing the 32 teams heading into the final phase of the $850,000 online global season.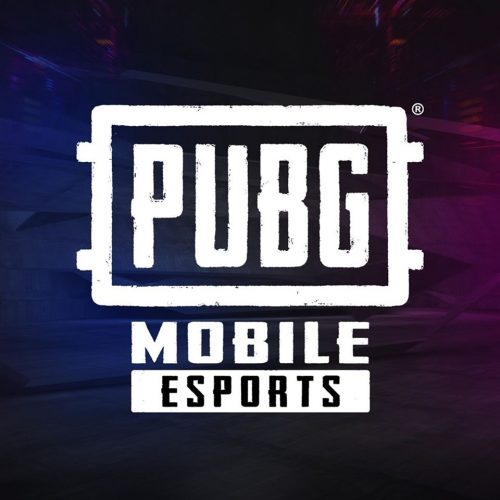 Qualcomm Technologies, the world's leading wireless technology innovator and a driving force behind the development, launch, and expansion of 5G and mobile gaming innovation is the official title sponsor of PMWL.
After 3 weeks of action packed matches, the regular League Play of PMWL Season Zero is closed with some real nail-biter, where until the very last team standing it was not certain which team would come out on top. In PMWL East, BTR was able to clutch the last map and overtake Box Gaming from the 1st spot. In PMWL West Loops Esports showed why they won PMPL Americas and have established themselves as the strongest team till now.
Overall leaderboard for West and East:
PMWL Season Zero, a newly introduced PUBG MOBILE global esports program began on July 11th. Due to the global pandemic, the PMWL was changed to an online only format, with 20 teams joining World League East and 20 teams joining World League West. Following three weeks of competition, the 20 teams have been whittled down to the best 16 from each league, who will battle to be crowned the PMWL Season Zero champions of East and West.
The full list of teams set to compete in the PMWL Season Zero Finals is:
East League West League
BIGETRON RED ALIENS
BOX GAMING
RRQ ATHENA
KING OF GAMERS CLUB
TEAM SECRET
TSM-ENTITY
GXR CELTZ
VALDUS THE MURDER
MEGASTARS
OR ESPORTS
T1
TEAMIND
YOODO GANK
SYNERGE
U LEVEL UP ESPORTS
REJECT.SCARLET LOOPS ESPORTS
WILDCARD GAMING
FUTBOLIST
TEMPO STORM
DREAMEATERS
CLOUD9
B4 ESPORTS
KONINAPOWER
PITTSBURGH KNIGHTS
TEAM QUESO
TEAM UNIQUE
NOVA ESPORTS
YALLA ESPORTS
TEAM UMBRA
ALPHA LEGENDS
UDRKILLERS
Earlier this month the PUBG MOBILE Esports Awards 2020 were revealed, which will honour the best performances and plays in PUBG MOBILE Esports, and the PMWL Season Zero Finals will reveal the first PMWL West & East MVPs, with each MVP receiving a $3000 prize reward. Fan Favorite Players from different regions, which have been voted for in-game by the community in July will also be revealed at the prestigious finals, with each player receiving a $2000 prize reward. Fans can also expect more huge announcements at the PMWL Season Zero Finals.
The PMWL Season Zero Finals will be held from August 6th to August 9th. The East League Finals will begin at 17:30 IST (14:00 CEST/ 08:00 EDT) for Asia, and the West League will begin at 23:30 IST (20:00 CEST/14:00 EDT) for Europe, Middle East and Americas. Community members can watch the livestream at PUBG MOBILE Esports YouTube channel.
For more information about upcoming PUBG MOBILE esports news, stay tuned at Facebook, Instagram, and Youtube.
PUBG MOBILE is available to download for free on the App Store and Google Play.