The global esports festival World Cyber Games (WCG) revealed the winners of the 'WCG 2020 CONNECTED Grand Final'. The four-day long tournament ended with five victors across four titles: Warcraft® III: Reforged™, CROSSFIRE, Honor of Kings and EA Sports™ FIFA Online 4.
The winners for the Grand Finals are as follows:
EA Sports™ FIFA Online 4 – XYG

Warcraft® III: Reforged™ (Team) – FM

Warcraft® III: Reforged™ (Individual) – Fly100%

CROSSFIRE – Super Valiant Team

Honor of Kings – ICE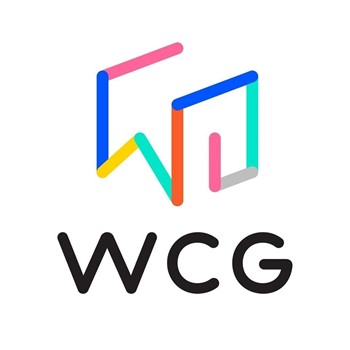 As each game offered a separate cash prize, the Super Valiant Team each won $50,000 for CROSSFIRE and Honor of Kings, respectively; XYG won $20,000 for achieving first place in EA Sports ™ FIFA Online 4; Fly100% won the solo cash prize of $25,000 for Warcraft® III: Reforged™ and FM won the team prize of $20,000.
The tournament was filled with close seconds as each team and players went head to head.
ABOUT WORLD CYBER GAMES
WCG, a global esports festival enjoyed by gamers around the world, has a vision of creating a better world by bringing 'fun' to eliminate conflicts. WCG hosts new and various events to make it a global festival that can be enjoyed by everyone, uniting the world as one. Since 2000, WCG was held annually until 2013, and after a six-year hiatus, WCG 2019 was successfully held in Xi'an, China, marking the reemergence of WCG as a global esports festival.