Joycity announced the new Alliance Force System for its popular mobile strategy game CrossFire: Warzone, developed by Ndream.
In the world of massive multiplayer strategy games, the true measure of "Force" is exemplified by those you go to war with. In CrossFire: Warzone, the all new Alliance Force System empowers an Alliance to join forces with two lower ranking alliances to form a diplomatic relationship creating a "Force". Alliance members will now be able to exchange gifts within the Force to bolster, support and help drive each other. For example, members of all 3 Alliances in the "Force" will be notified of incoming attacks with in-game and push notifications, efficiently alerting all Force members of an incoming attack!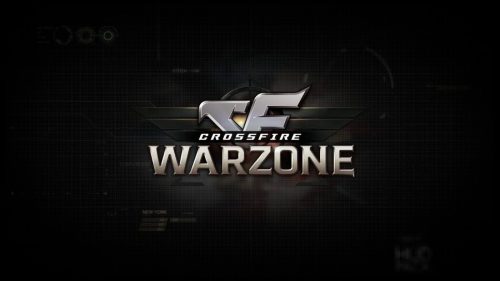 In addition, benefits from Command Post level progression will be improved. Starting from base level 22, as the Command Post level increases and reaches certain level marks, there will be new buffs in place. For example, once reaching level 28, all base stats will be increased 10%, while attaining level 30 will provide a 10% increase in Officer leadership benefits.
Milestone Reward System will now reward players for achieving Combat Power milestones. Players will now receive a portion of the Dollars collected at Alliance Mineral Mines.
Players can read up on all details regarding CrossFire: Warzone's new Alliance Force System and these other updates on the official website.
CrossFire: Warzone Links:
Official Facebook Page: https://www.facebook.com/cfwarzone
Download on Google Play: https://play.google.com/store/apps/details?id=com.joycity.cfwz
Download on the App Store: https://apps.apple.com/app/id1492018929