Codemasters® confirmed the first major update for DIRT 5™ which adds wheel-support across all platforms, improved online matchmaking and other bug fixes and optimizations. Update 2.00 launched on PC followed later in the week on PlayStation and Xbox.
Most modern wheel devices are supported, including the latest range from Logitech and Thrustmaster. Alongside PC, the update adds wheel support for console, and all compatible Xbox One and PS4 peripherals now work across their next-generation counterpart.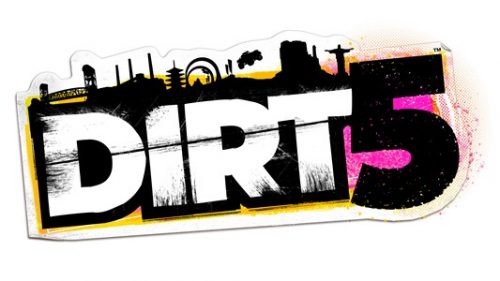 Update 2.00 brings a host of bug fixes and optimizations which enhance the racing experience across all platforms, including improved online matchmaking. Full patch notes for Update 2.00 will be published via https://dirtgame.com/dirt5/news/dirt-5-patch-notes.