LOOPS ESPORTS take home the win at the PUBG MOBILE Pro League (PMPL) Americas in an exhilarating final week, marking the end of  PMPL Season 1 of the new pro competitive layer that was introduced to the program this year. Alongside the Champions, XQ GAMING, B4 ESPORTS, CLOUD9, WILDCARD GAMING, TEAM QUESO, TEMPO STORM and PITTSBURGH KNIGHTS have all secured a spot in the West League of the upcoming PUBG MOBILE World League (PMWL) Season Zero, the special online only season which begins on July 10th.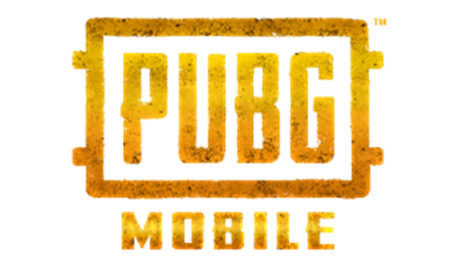 The first Season of PMPL Americas moved to an online only format in response to COVID-19 to ensure the health and safety of the PUBG MOBILE community. The event began on June 6th and has seen twenty teams from across North and South America battle for a share of the $200,000 USD prize pool and the final eight available slots in the PMWL Season Zero.
The PUBG MOBILE Pro League (PMPL) is a new pro-level of competition, taking place across the following regions – Southeast Asia, South Asia and Americas (North and South America), allowing teams to compete for a slice of the $5 million USD prize pool on offer from the 2020 program. The program now offers one of the most robust structures in esports with a clear path to pro offering.
PUBG MOBILE World League (PMWL) Season Zero will be held from 10th July to 9th August. The East League will begin at 6 PM IST, and the West League will begin at 12:30 AM IST. Community members can witness the livestream at PUBG MOBILE Esports YouTube channel.
Registration for PUBG MOBILE Club Open (PMCO) 2020 Fall Split opens now here.
PUBG MOBILE is available to download for free on the App Store and Google Play.
About PUBG MOBILE:
PUBG MOBILE is based on PLAYERUNKNOWN'S BATTLEGROUNDS, the phenomenon that took the world of interactive entertainment by storm in 2017. Up to 100 players parachute onto a remote island to battle in a winner-takes-all showdown. Players must locate and scavenge their own weapons, vehicles and supplies, and defeat every player in a visually and tactically rich battleground that forces players into a shrinking play zone.