The Overwatch Student Animation Festival which offers a prize pool of more than 25,000 EUR in value to support aspiring creators from all around Europe.
https://animationfestival.playoverwatch.com/
Animation is a huge part of the Overwatch universe, and a big area of interest for Overwatch community, and we believe it is one of the most beautiful and inspiring forms or art and storytelling that enables various talents and passions. At Blizzard, we would love to support aspiring talent – this is why we are announcing Overwatch Student Animation Festival that will take place through 2020 and early 2021.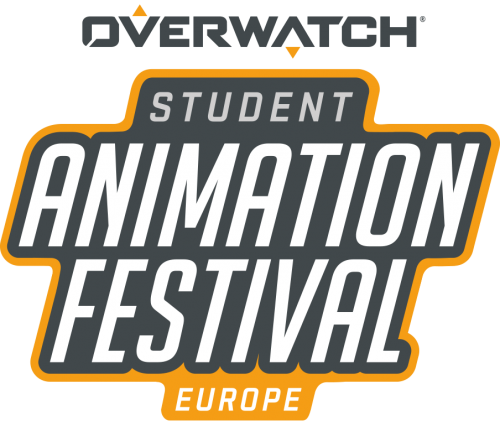 For this Festival, we are partnering with a selection of great animation and film schools around Europe. However, anyone who is studying animation or 3D video production as a student at any European Union, Norway, Switzerland or United Kingdom school, college or university can participate.
Students are invited to take part in three 1-month long stages, each focusing on a particular theme and topic. More details about the monthly themes can be found here. Participants will be encouraged to create a short piece of drawn animation, 3D animation, stop motion or other type of animation, that should focus on the theme and topic relevant for the current month.
All the entries will be reviewed by Blizzard and a professional jury consisting of the industry's best experts in animation.
Christian Volckman, a French Film Director who worked on the animation movie "Renaissance",

François Perreau, Studio Manager and Head of Animation at Superprod films

Ryan Denniston, Lead Animator at Blizzard Entertainment

Anna Morgan, Associate Cinematic Director at Blizzard Entertainment

Jon Teer, Previsualization Supervisor at Blizzard Entertainment

Benjamin Dai, Cinematic Director at Blizzard Entertainment
In addition to the reviews from the professional jury, the entries for all the stages will be eligible for the "Audience Choice" awards, which would be determined by the results of the public voting on the Festival website.
For each monthly category, Blizzard will reward the winning students or teams from a prize pool, which includes cash. The culmination of the festival will be the Grand Finals, with the winning student or team receiving 6000 EUR and free Overwatch game licenses in prize. You can find more details about the prize pool, the rules, and other information on the Festival website.
The applications for the participants will be open from early September. Submissions for the first contest month will be opened from October 1, 2020.