PUBG Corporation today revealed additional details around the PUBG Global Championship (PGC), which begins this weekend. The Group Stage (Nov. 8-10) and Semifinals (Nov. 15-17) will be held at the OGN Super Arena in Manhattan Beach, CA, before culminating at the Grand Finals (Nov. 23-24) at the Oakland Arena in Oakland, CA.
PC and console players will be able to celebrate and gear up for PGC by purchasing an exciting array of exclusive in-game items from Nov. 6-26. Items include a PGC 2019 Clothing Set, Combat Set, M416 Weapon Skin, Dacia Skin, and Victory Dance Emote. 50% of item revenue will be shared amongst participating teams throughout the competition. 25% will go directly to the guaranteed $2 million-dollar USD prize pool, while the other 25% will be shared with teams through the PGC Pick'Em Challenge Event.
The PGC Pick'Em Challenge Event runs from Nov. 6-22 and introduces a way for esport fans to predict the tournament winners and receive exclusive rewards for guessing correctly. Participating PC players will receive an in-game Team Selection Coupon for every initial purchase of an item. Players can also obtain a single Team Selection Coupon by finishing in the top 10 of any public match. Coupons can then be redeemed for an opportunity to predict the winning team, and those who guess correctly will receive an exclusive PGC 2019 Weapon Skin Set, not obtainable anywhere else. The set includes skins for the AKM, SCAR-L, Mini 14, Kar98k, and Pan. For more details on how console players can obtain the exclusive PGC 2019 Weapon Skin Set, please visit the official website.
The PUBG Global Championship brings together the best PUBG Esports teams from around the world, with the following 32 teams competing at this weekend's Group Stage: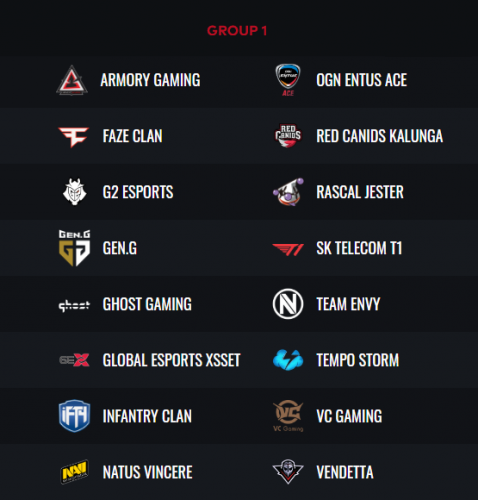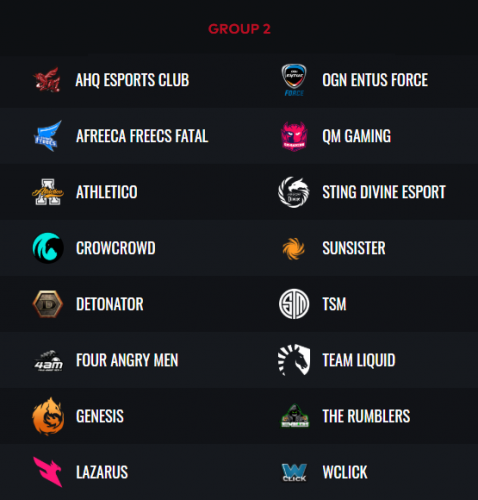 Finally, fans can look forward to world class talent giving their expert takes throughout the competition, including the following game casters, analysts, and interviewers:
Richard Simms (The Simms)
Michael Navarro (Porosaurus)
James Oates (Matrym)
Lauren Scott (Pansy)
Clinton Bader (Paperthin)
Jake Brander (Zenox)
Steve Pierce (Toffees)
Patrick Lu (Frosz)
James Carrol (Kaelaris)
Martin Goeth (Avnqr)
For the latest information on PUBG Esports, please visit the official PUBG Esports website