Ubisoft unveiled details on the new Tom Clancy's Rainbow Six® European Challenger League online Qualifiers, granting the opportunity for five teams to qualify for the Season 2021 of the European Challenger League.
The European Challenger League Qualifiers will be composed of three open qualifiers spread until the end of the summer. Teams can sign up HERE, until 30th April at 3PM BST.
Upon registering, a notification will be sent to the teams to inform them of when they need to return for check-in.
The first open Qualifier will take place from 30th April to 2nd May, 2021. The dates of the 2nd and 3rd Qualifiers will be communicated at a later date.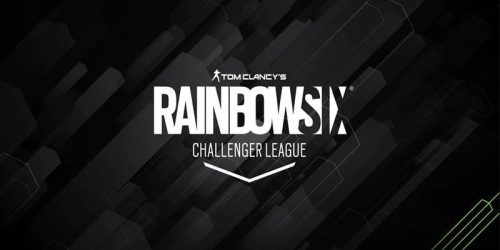 Each Qualifier will consist of a single elimination bracket. Up until the Round of 16, matches will be played in best-of-one. Starting from the round of 16 and until the final, matches will be played in best-of-three.
Each Qualifier will grant points and prize money to the participating teams. The number of points granted to each team at the end of the three tournaments will determine their position in the final ranking.
The five top teams at the end of the three Qualifiers will be joining in the European Challenger League, the nine winners of the Nationals organised throughout Europe, Chaos Esports Club, relegated from the European League Season 2020, and MnM Gaming, loser of the 2020 Promotion/Relegation match. More details about the revamped European Challenger League Qualifiers are available here: https://rainbow6.com/EUCL2021
For more information about Tom Clancy's Rainbow Six Esports, please visit http://www.rainbow6.com/esports