Actrollvision Community Racing always offers a wide variety of competitive sim-racing opportunities. Its PVP leagues in Project CARS 2 have now been running for two years, with bumper-to-bumper, wheel-to-wheel action. However, the organizers also recognize that new racers can be a little apprehensive when it comes to online leagues, and sometimes veterans like a new challenge too.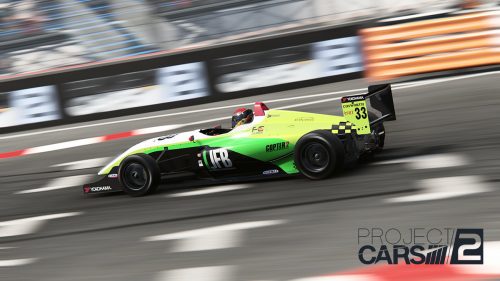 That's where the ACR Time Trial Leagues come in. Season 4 will be a place to compete without the stresses of other cars on track. Every Sunday ACR will post details of an active Time Trial on their website. All you need to do to enter the league is fill in the form after making a profile on the website. It is open to all platforms, all abilities and all input options. ACR also ask for your input and platform information, so that you can see how you match up with other similar racers. The season is ten weeks long, and just by submitting a time each week you will receive a point.
There is a great diversity of competitors in the league, and you can even expect some of the world's top Project CARS drivers to give advice to some of the novices. Visit the ACR website to find out more and get started.