Joycity announced their special Halloween events prepared for its breakout tactical mobile strategy game, Crossfire: Warzone. Crossfire: Warzone will be hosting 2, different Halloween related events for players to enjoy this season. The first event starts on October 21nd, the 'Halloween Special Security Engagement'. The second event, aptly dubbed, the 'Halloween Boom Boom with Spooky Mansion' starts on October 28th. Both events will end on November 2nd.
The 'Halloween Special Security Engagement' requires players to hunt down Nano-Infected agents disguised as Halloween party guests by enhancing their base security. By eliminating them, players will be given 'Nano-Infectious Agent Tokens' that can be collected to obtain enhancers for officer enhancement. Players can also eliminate Scavenger corps to gather 'Serums' to obtain useful Research Journals as a reward. In addition, players can acquire Halloween special chat bubble 'Bat Hunter' by defeating M.O.W.s and collecting badges to later trade for the chat bubble.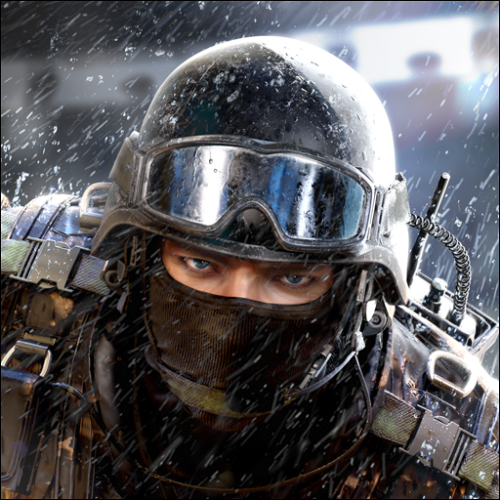 The 'Halloween Boom Boom with Spooky Mansion' event offers a chance for players to obtain the exclusive 'Spooky Mansion' base skin by gathering points through raising Officer levels during the event. There are multiple tiers of rewards players can obtain, with the base skin being the final reward.
More details on Crossfire: Warzone's Halloween events will be available on the game's official website. Crossfire: Warzone Links:
Official Facebook Page: https://www.facebook.com/cfwarzone
Download on Google Play: https://play.google.com/store/apps/details?id=com.joycity.cfwz
Download on the App Store: https://apps.apple.com/app/id1492018929