Modern Times Group MTG AB's (publ.) ("MTG") esports portfolio companies ESL and DreamHack announce a landmark deal with DouYu that sees digital live streaming of major esports competitions in a Mandarin-language exclusive.
The two MTG companies announced a one-year deal with DouYu, one of China's leading streaming platforms with over 158 million monthly active users recorded this year. The ESL Pro Tour for StarCraft II and WarCraft III will be live streamed exclusively on DouYu in 2020 and 2021, covering standard Mandarin and other Chinese languages and dialects.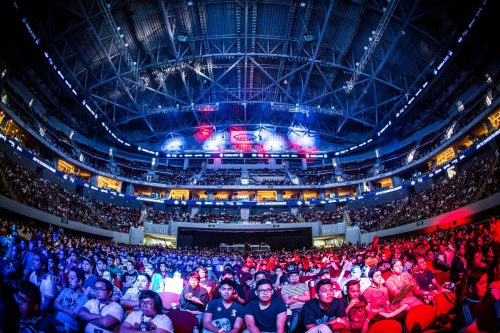 As part of the deal, DouYu has gained the exclusive rights to broadcast the Pro Tours for StarCraft II and WarCraft III live and On-Demand via digital media. The agreement between both parties also provides exposure for ESL and DreamHack brand partners in a promising and growing market and will maximize the visibility of one of the biggest esports tournaments within the ESL Pro Tour going forward.