HyperX announced it is the Official Gaming Microphone Partner of esports and gaming lifestyle organization FaZe Clan. The new collaboration will outfit FaZe Clan's diverse roster of premiere content creators with HyperX's premium microphones.
As gaming industry leaders, this initiative supports and highlights the shared missions of FaZe Clan and HyperX in creating impactful, culture-shaping moments for the gaming community. The collaboration with HyperX will support FaZe Clan's diverse personalities such as FaZe Apex, FaZe Sway, FaZe Pamaj, and winners from the recent #FAZE5 Challenge. HyperX and FaZe are no strangers to collaborations and crossover experiences with musicians, professional athletes or fashion icons, and look forward to working together to expand the horizon within gaming.
In addition, upcoming partner activations will include access to exclusive streaming events, custom video and social media content, meet and greets with FaZe Clan talent, product giveaways, and much more.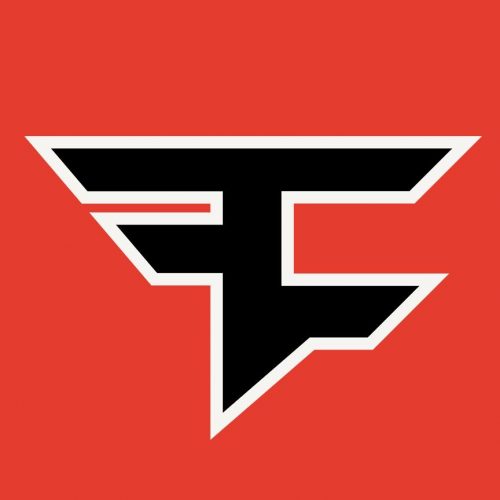 About FaZe Clan
Since its inception in 2010, FaZe Clan has established itself as the world's most prominent and influential gaming organization known for its disruptive original content and hyper-engaged global fanbase of over 350 million combined across all social platforms. FaZe Clan holds an unrivalled position at the epicentre of gaming, sports, culture and entertainment, driving how the next generation consumes content, plays and shops.
Their roster of 85 influential personalities consists of world-class gamers, engaging content creators and a mix of talent beyond the world of gaming, including NBA star Ben Simmons, Lebron "Bronny" James Jr and Lil Yachty.
The organization's unmatched esports division includes ten competitive teams in Fortnite, FIFA, FIFA Mobile,  PUBG, PUBG Mobile, Rainbow Six, Call of Duty League (Atlanta FaZe), VALORANT, Rocket League and CS:GO with dozens of world championship trophies among them. In addition, FaZe Clan has become a sought-after fashion and lifestyle brand through an inspired apparel line and limited-edition collaborations with partners including Champion, NFL, Manchester City FC, Lyrical Lemonade, Kappa, CLOT, LA Kings, and more. Follow us @FaZeClan, @FaZeApparel and @FaZeUpdate.