Getting in touch with some exciting news on behalf of global esports business, Guild Esports. 
Guild has announced the launch of its next apparel offering with the brand new Core Collection.
The Core Collection builds on Guild's first apparel drop, with the introduction of 10 new items – including comfortably fitting joggers, shorts, a white long sleeved tee, and beanie hat.
The new Core Collection follows the classic Guild monochrome color scheme, with the trademark red and navy Guild logo emblazoned on all products in clear view.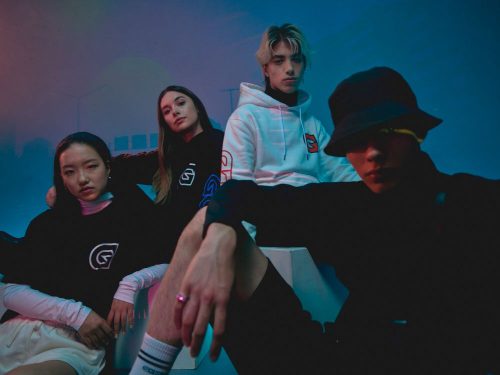 CORE COLLECTION – THE DETAILS                                                                                                
Short sleeve tee – Black RRP £25.00
Short sleeve tee – White RRP £25.00
Hoodie – Black RRP £55.00
Hoodie – White RRP £55.00
Long sleeve tee – White RRP £35.00
Joggers – RRP £40.00
Shorts – RRP £30.00
Beanie – RRP £19.00
Face mask – RRP £8.00
Cap – RRP £25.00 Due to drop later in June