VCT Game Changers is a new program which will supplement the competitive season by creating new opportunities and exposure for women and other marginalized genders within VALORANT esports. The competitive VALORANT community is both diverse and incredibly global, and our esport should reflect that. 
Game Changers will consist of two core competitive initiatives, the VCT Game Changers Series and the VCT Game Changers Academy. The VCT Game Changers Series will be a set of top tier competitions that will take place in multiple regions around the world during 2021 and will be similar in scale to last year's Ignition Series tournaments. They'll kick off with the North American event first, which will take place in late March.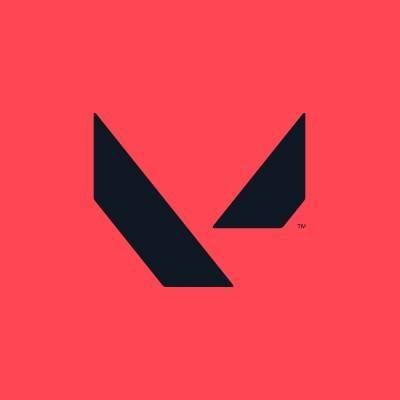 The second part of this program, the VCT Game Changers Academy, will create monthly tournaments, giving players even more opportunities to compete at the semi-pro and grassroots level. Academy events will be organized in partnership with GALORANTs, one of the largest communities within VALORANT. GALORANTs previously helped us organize the "For the Women Summer Showdown" tournament last September. Both the VCT Game Changers Series and Academy will seek to build the next generation of superstars for the VALORANT Champions Tour.