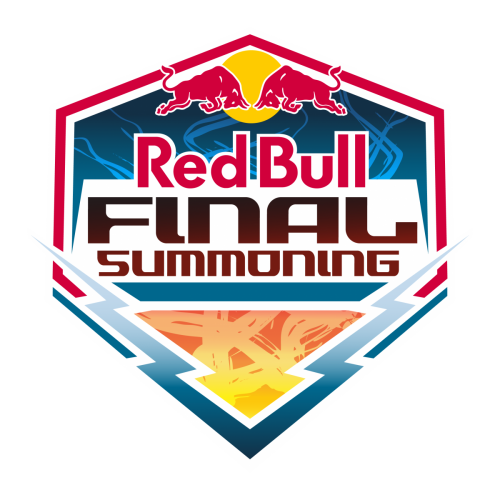 Players and fans from around the world will converge in Los Angeles to battle it out at the Red Bull Final Summoning, an all-new tournament marking the culmination of the official DRAGON BALL FighterZ 2018/2019 World Tour.
Taking place 26th and 27th January, 2019 at Los Angeles' The Majestic Downtown and live-streamed on Twitch, the event will feature BANDAI NAMCO Entertainment's latest e-sports sensation, beginning with hopefuls battling it out at the Last Chance Qualifier on 26 January, 2019 before the most tenacious competitors face off at the World Finals on 27 January, 2019.
Throughout the year, competitors have earned their spots for the Final Top 8 of the DRAGON BALL FighterZ World Tour! The remaining spots will be earned through intense battles during the Last Chance Qualifiers (LCQs), demonstrating skill, power, and will to be victorious in single-elimination brackets.
Red Bull Final Summoning will be streamed globally and exclusively on the official DRAGON BALL FighterZ Twitch (twitch.tv/dragonballfighterz), the leading service and community for multiplayer entertainment. Twitch is also DRAGON BALL FighterZ World Tour's managing partner for league operations, circuit events, and content.
"Since DRAGON BALL FighterZ's launch earlier this year, we've seen incredible player growth and enthusiasm," said Wilson Cheng, Senior Brand Manager at BANDAI NAMCO Entertainment America. "We're thrilled to announce Red Bull Final Summoning in partnership of Red Bull and Twitch and look forward to Los Angeles' DRAGON BALL FighterZ FINALS event."
DRAGON BALL FighterZ, winner of this year's coveted Best Fighting Game Award at The Game Awards, is the definitive DRAGON BALL fighting game experience combining classic 2D fighting game dynamics with characters from the renowned DRAGON BALL universe, one of the most popular and iconic anime franchises around the world.
BANDAI NAMCO Entertainment launched DRAGON BALL FighterZ in January 2018, and the game quickly sprung onto the fighting game tournament scene, with the EVO World Championships in Las Vegas breaking viewership records for the tournament with upwards of 260,000 concurrent Twitch viewers.
Fans can catch all the action live by purchasing tickets at Redbull.com/finalsummoning or tune-in via the Twitch livestream on the DragonBallFighterZ channel. For more information and to register, please visit Redbull.com/finalsummoning.
DRAGON BALL FighterZ is available now for PlayStation®4, Xbox One, Nintendo Switch and PC.
Watch live video from dragonballfighterz on www.twitch.tv